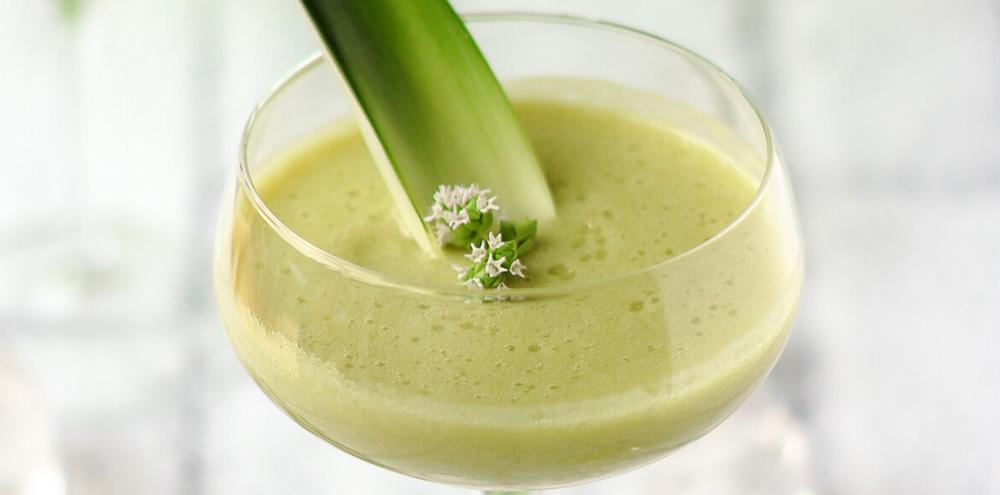 1 min read
Matcha & Pineapple Daiquiri
If there was ever a cocktail to sip this summer, this is IT fam. Dangerously easy to drink - this Matcha & Pineapple Daiquiri will help you stay cool & energized!
With just one sip, you'll be instantly transported to a tropical vacation. Plus, it calls for only a handful of ingredients.
Psst! It's super easy to make in BIG batches, meaning it's ideal for your next tipsy backyard BBQ party! You're welcome ;) !
THIS MATCHA DAIQUIRI IS:
Vegan

SUPER refreshing!!

Perfect for those HOT days!
INGREDIENTS
3 oz of white rhum
1 ½ oz of lime juice
1 ½ oz of syrup 
1 c. tsp of Ginger & Lemongrass Matcha 
1 tasse de cubes d'ananas congelés
½ tasse de cubes de glace
PRÉPARATION
In a blender combine all ingredients. Mix until you get the consistency of a slushie.
Serve in two glasses. If you want to be a little fancy, add some comestible flowers ;)!
Take a photo of your Matcha & Pineapple Daiquiri and share it on Instagram @teanglematcha
---